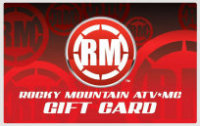 16, 17, 18 O/A Bike Champion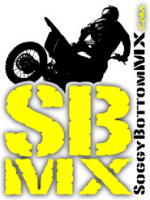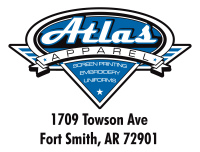 Welcome to AXC Racing. It is our mission to produce a viable and respected cross country racing series by providing the best trails, competition, and events possible in a healthy environment for fun, family, and friendship. Classes range from beginners to Pro in ATV's and Bikes. This is GNCC style racing at its finest.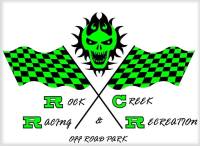 100% Pro Payout  ATV's and bikes. There are no membership fees.
We use Moto-tally's electronic transponder scoring system and provide a  free transponder. Trophies are awarded to the top 50% in all classes. For more information, contact Danny@axcracing.com or Pattie@axcracing.com  (479-200-2058) (479-677-3230)
Check here before the trip
        The Secret Shadow Showdown is next on deck. May be our  best venue of the year. Lots of elevation changes, several creek crossings, some sand, a few rocks here and there. We have a grass track for spectators, as well as spectator lane where you can get to almost any part of the track you like. Wet conditions don't harm this track, there is no mud anywhere basically. Parking could get slick but we have all that covered again if needed. The Jones family always puts on an amazing event that should not be missed. Free concession stand and many other goodies they do for us all. This is a one of a kind event that other series just WISH they had on their schedule.